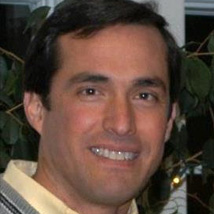 NMLS #: 199989
Dave has been helping homeowners realize their dream of homeownership and refinancing for over twenty years. He still loves to see a new homeowner receive the keys to their new home at settlement. He sees this often because Dave follows through the customer's entire loan experience to its conclusion.
Well known in the area for being an industry expert in combination with a high level of customer satisfaction, he strives to be the best and really enjoys what he does. Dave also brings a forgotten value to the business transaction, a strong personal moral code of ethics. In a time where there are a lot of experts running around it's not often you meet someone who can provide you with the security of a seasoned pro who knows how to make correct decisions even when there are no written guidelines which specifically address a scenario. His recent move to Washington Home Mortgage underlies his value system and their support staff compliment Dave's work ethic as they are his right arm in the loan process.
If you're making a home purchase for a first home, second home or investment property then calling Dave may be the best phone call you could make!
Dave resides on MD's beautiful Eastern Shore with awesome wife of twenty years and their six great children